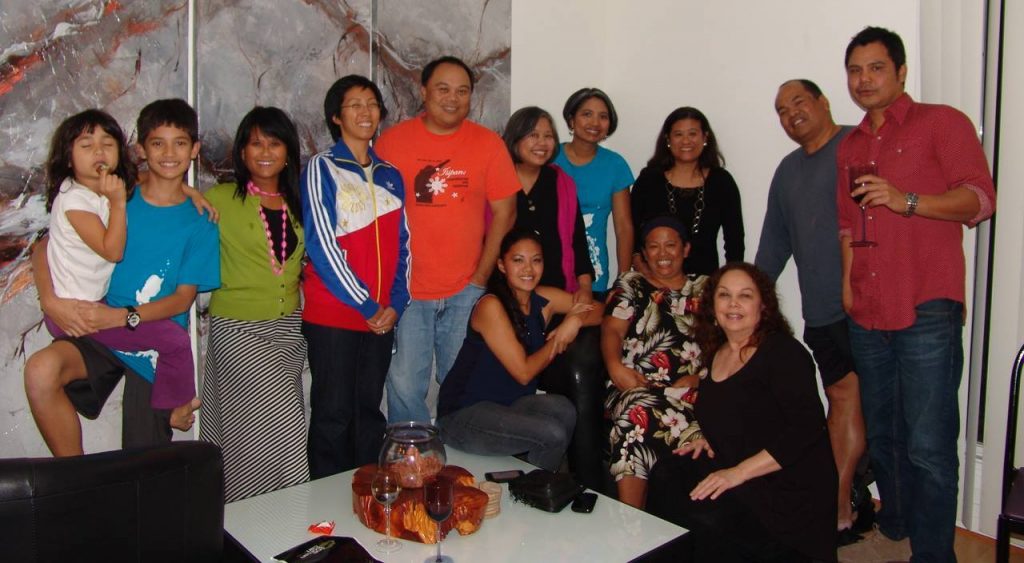 Benefits of Becoming a Member
– Voting rights
– Discounts to events
– Participation in oral history projects
– FANHS-HR e-mail address (Example: your.name@fanhs-hr.org)
Follow the directions in the form below. Make sure to select a membership type. Payment is handled either directly or through the Paypal link provided below.
Download membership form for more information on sending your payment via airmail.
After you have completed the membership form and submitted it, select a link from below in order to submit a payment:
Paypal – click on this link in order to get to Paypal payment page.