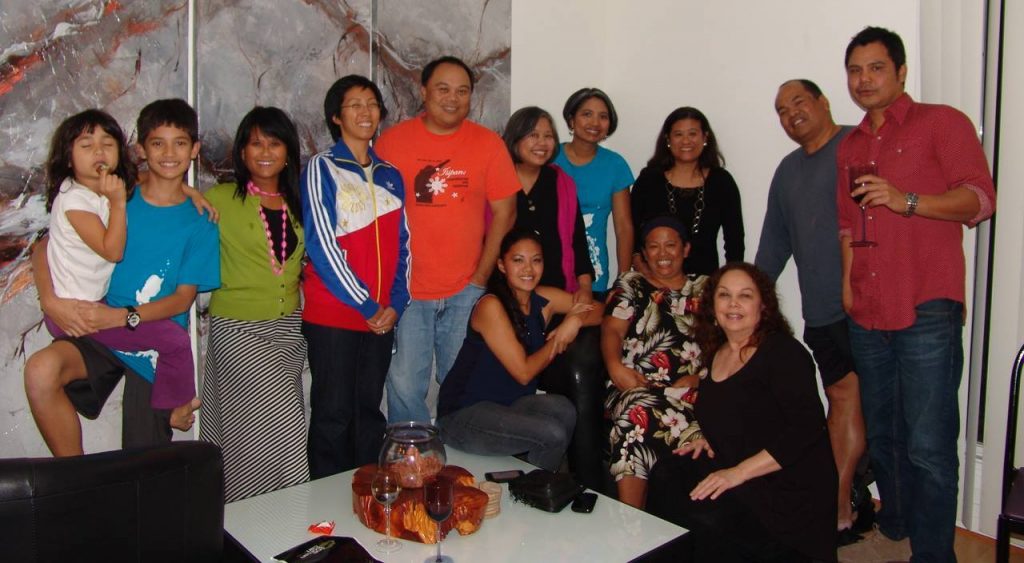 Benefits of Becoming a Member
Learn more about the rich history of Filipino Americans in the United States.
Participate in unique, exciting projects and programs that promote Filipino American History.
Share personal reflections and stories with others who have similar experiences and are passionate about Filipino American History.
Work with a broad range of community organizations as well as state and local entities.
Network with members of other FANHS members nationwide.
Follow the directions in the form below. Make sure to select a membership type. Payment is handled either directly or through the Paypal link provided below.
Download the membership form for more information on sending your payment via airmail.
After you have completed the membership form and submitted it, select a link from below in order to submit payment:
Paypal – click on the drop-down below to select the membership type that you have selected in the form above BEFORE you get to the Paypal payment page.