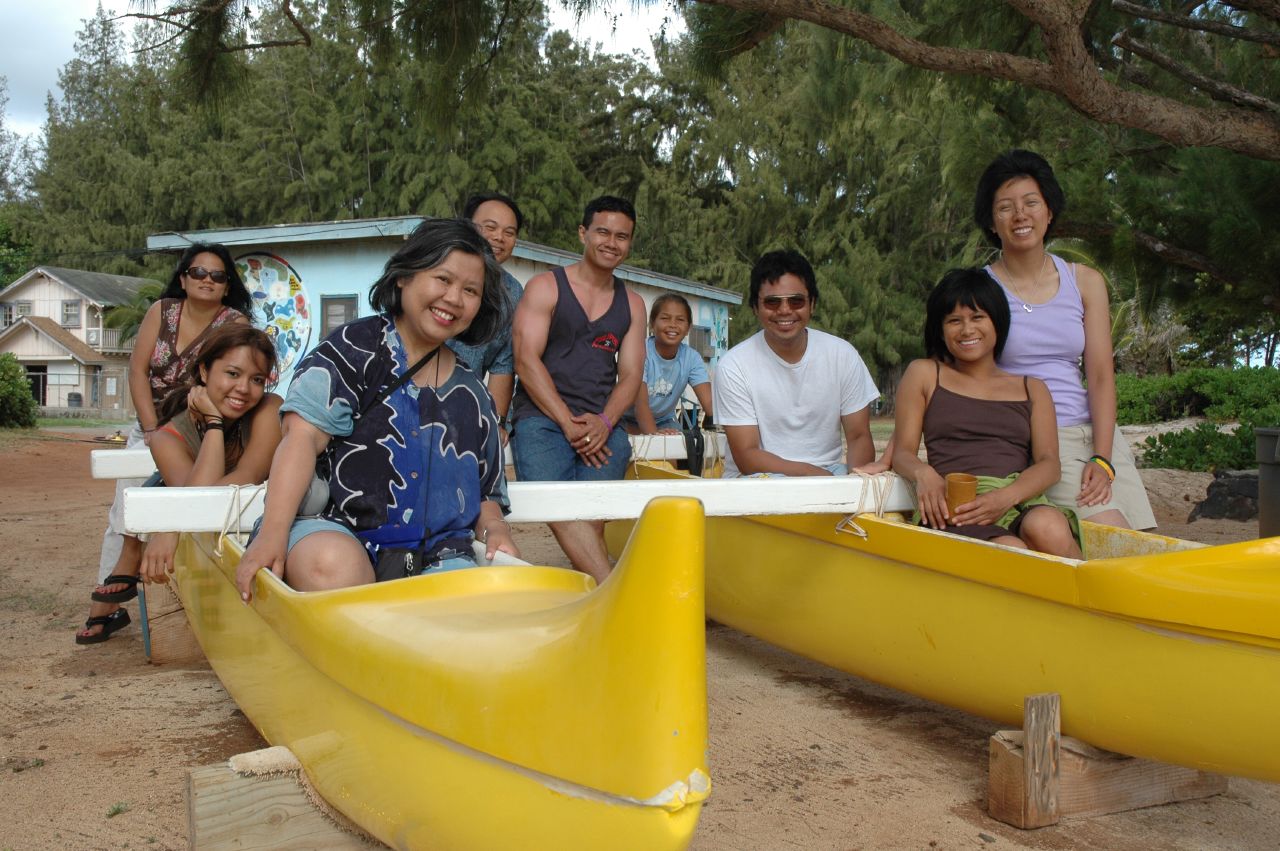 Mission Statement
The mission of the Filipino American National Historical Society shall be to promote understanding, education, enlightenment, appreciation and enrichment through the identification, gathering, preservation and dissemination of the history and culture of Filipino Americans in the United States.
Goals
Public programming every October in honor of Filipino American History Month
Membership
Publications
Lectureships

Executive Board
Officers:
President – Ray Obispo
Vice President – Max Frias
Secretary – Tracie Liguid
Treasurer – Syliva Nery-Strickland
Executive Administrator – Edwina Bergano
Founding President – Dr. Allan Bergano
National Trustees – Edwina Bergano
Board of Directors – Randy Padilla
About Hampton Roads
Hampton Roads, Va., encompasses the cities of Chesapeake, Hampton, Newport News, Norfolk, Portsmouth, Virginia Beach, Williamsburg and surrounding areas. The region is home to the largest Filipino American population on the East Coast and several U.S. military bases. Many Filipinos immigrated to the area via the U.S. Navy, health professions, and teaching careers.
FANHS History
– Nov. 26, 1982 – organized in Seattle, Wash.
– Jan. 7, 1985 – chartered by the state of Washington
– June 3, 1990 – Hampton Roads chapter chartered
– There are 19 chapters throughout 22 states in the United States
Filipino American History
In 1587, Filipinos first landed in Morro Bay, Calif. In 1763, Filipino seamen established a settlement in what is now known as New Orleans, La. The Spanish-American War established Filipinos as "nationals" in the United States. From the early 1900s through 1935, they were free to enter the United States as long as they could purchase a boat ticket.
The stories of the descendants of the Spanish colonial seamen, workers in Hawaii's sugar plantations, men who served in the U.S. Navy since World War I, women who came in the 1920s and 1930s and aspiring college students are waiting to be told. We also cannot forget the workers who toiled in Alaska, Washington, Montana, the railroads, kitchens, and restaurants. We must understand the lives of the postal workers, houseboys, the American-born second generation of pre-World War II days, war brides and countless other who constitute the subsequent groups of immigrants from the Philippines.
FANHS collects and shares the stories of the Depression, riots, discrimination, vignettes of dance halls, gambling and the other "leisure time" activities, the lodges, churches, organized Filipino communities, the process of acculturation and the value of family.