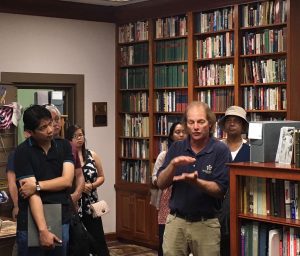 Welcome to FANHS-HR! We value your time and attention, so please enjoy our website and all of the content and resources. We work towards the preservation and education of Filipino American culture and history through the participation of intergenerational volunteers and audiences. We welcome everyone to join us in this endeavor.
---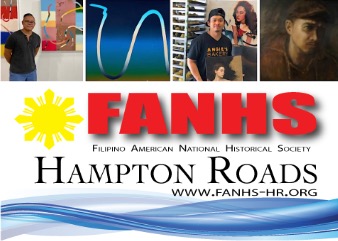 The Filipino American National Historical Society Hampton Roads Chapter and the Virginia Museum of Contemporary Art invite you to attend and celebrate "Made in Virginia: Filipino American Art" – a groundbreaking, historic presentation highlighting two of our rising Filipino American artists: Roberto Jamora and Ken García Oláes. This event is FREE to attend, simply show up to the event. Both artists have works currently on display in the gallery at Virginia MOCA.
Sunday, January 29, 2023, at 11:45 AM | Virginia Museum of Contemporary Art, 2200 Parks Ave, Virginia Beach, VA, 23451
---
Latest Posts
Scheduled Meetings!
All of our local chapter meetings (FANHS-HR) are held on the fourth Sunday of the month unless otherwise announced.
Previous Events
Click on the header image or title for more details about each event
---