In honor of Filipino American history month, the Filipino American National Historical Society- Hampton Roads Chapter and Virginia Beach Public schools are sponsoring a presentation by Eleonor G. Castillo about the roles and expectations of Filipino Americans in Education.

The objective of this seminar is to enhance and educate our community and facilitate awareness through various generational lenses. After Dr. Castillo's presentation, please join us for a discussion on a perceptions of Filipino Americans and education. Lani DeGuia, teacher from First Colonial High School and former administrator of VBCPS, Joe Sarmiento will share their experiences in a panel discussion. Dialogue will include the insight from parents, students and community members.

Light refreshments will be served.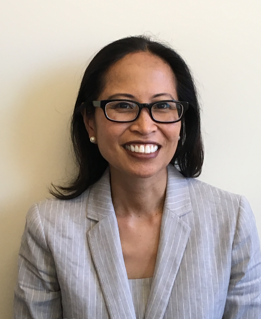 Eleonor G. Castillo, Ph.D. in Education Policy Studies from the University of Maryland, will present her groundbreaking study, The Lived Experiences of Filipino American Teachers in U.S Public Schools. The presentation will be followed by a community dialogue.


---
Where and When:
Salem High School Schola
1993 Sundevil Drive, Virginia Beach, VA 23464
Thursday, October 3, 2019
6:00 – 8:00 pm
For more information contact:
 Ray Obispo at rpobispo@vbschools.com